Travertin Salontafels
Eenvoudige vormen, zachte patronen en rustige kleuren. Elegant en minimalistisch design voor uw woonkamer, enkel van natuurlijk Travertin.
Travertin is a natural stone, mostly mined in the mountains of Italy. The stone has a beautiful beige color, which comes in lighter and darker, shades. Depending on where it is mined, one will see different structures, and tints. Almost every tint of Travertin, despite its warm- or coolness, radiates a sense of calmness. As a natural stone with a sandy color, it has the ability to serene a space in an almost magical way. The wide application of Travertin in tables, kitchens, bathrooms, floors and show its versatility. Travertin is more popular than ever and is the interior trend of this moment.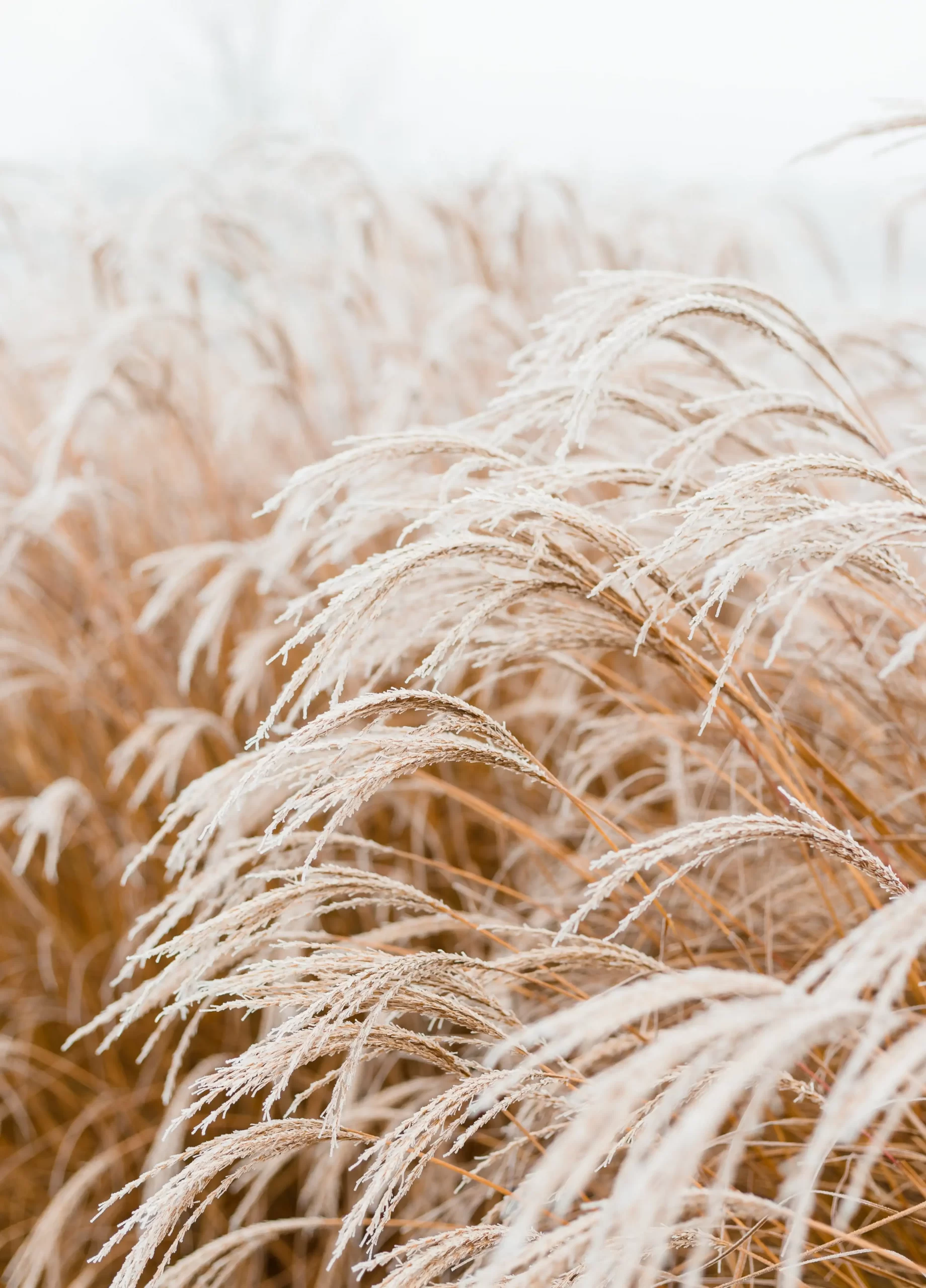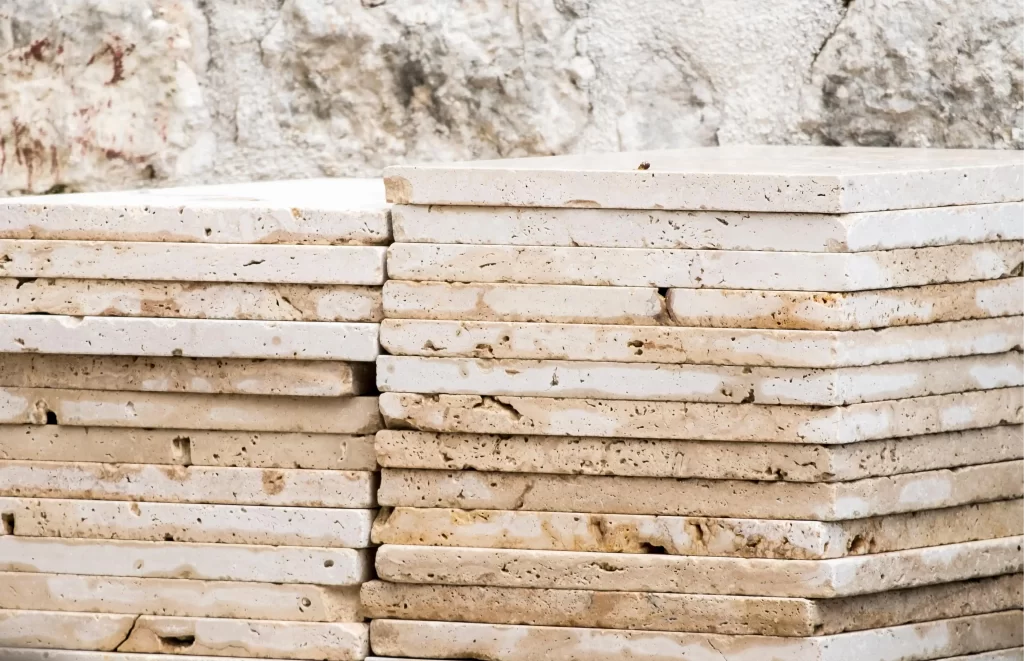 Kwaliteit is nog altijd onze eerste prioriteit. Al ons natuursteen komt uit de beste mijnen in Italië en wordt op een eerlijke manier gewonnen. Elk stukje steen wordt handmatig geselecteerd om kwaliteit en consistentie te kunnen garanderen. Verder wordt ons natuursteen rauw bewerkt zonder tussenkomst van chemicalieen. Ten slotte gaat alles door de handen van vakmannen heen, met ruim 25 jaar ervaring binnen het werken met natuursteen. Decennia oud vakmanschap, gecombineerd met de nieuwste technologie, zorgt ervoor dat u enkel de mooiste producties in huis haalt.