Travertin is back. For good. Shop our extensive collections of Travertin Dinnertables, Coffeetables, Washbasins and Marble Accessoiries.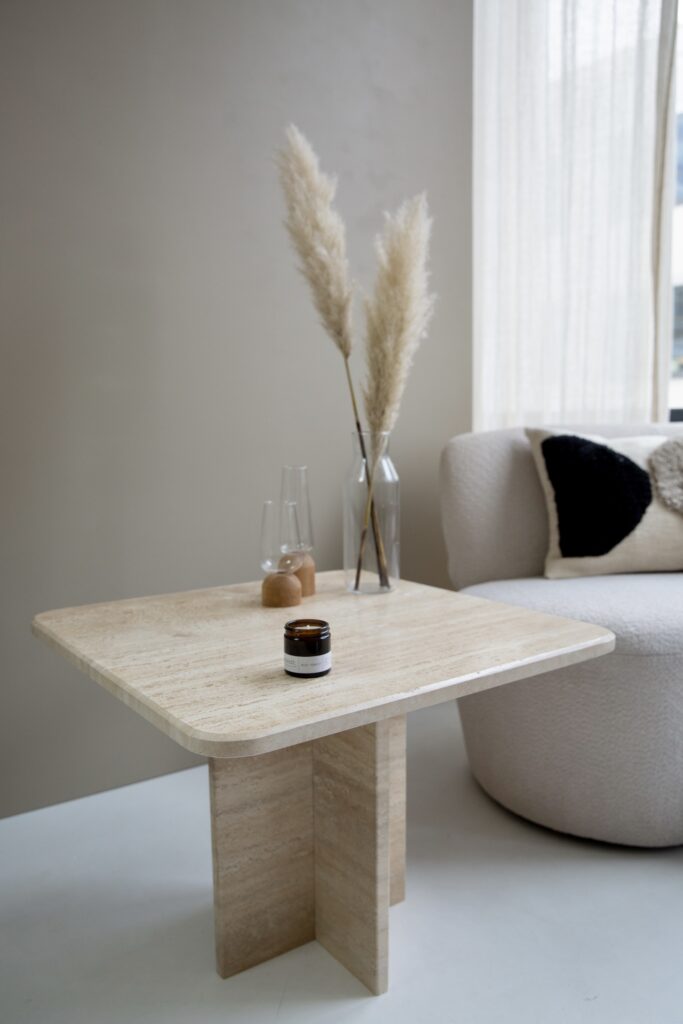 Travertin is a natural stone, mostly mined in the mountains of Italy. The stone has a beautiful beige color, which comes in lighter and darker, shades. Depending on where it is mined, one will see different structures, and tints. Almost every tint of Travertin, despite its warm- or coolness, radiates a sense of calmness. As a natural stone with a sandy color, it has the ability to serene a space in an almost magical way. The wide application of Travertin in tables, kitchens, bathrooms, floors and show its versatility. Travertin is more popular than ever and is the interior trend of this moment.
Quality is our first priority. Al our natural stone is sourced from Italy's best mines and is sourced in a fair way. Every piece of stone is manually selected, to ensure high quality and consistency. Furthermore our stone is processed witouth the use of heavy chemicals. Every product is made by craftsman with over 25 years of experience of working with natural stones. A combination of decade old craftmanship and the latest technology, ensures that you only get the most perfectly created products.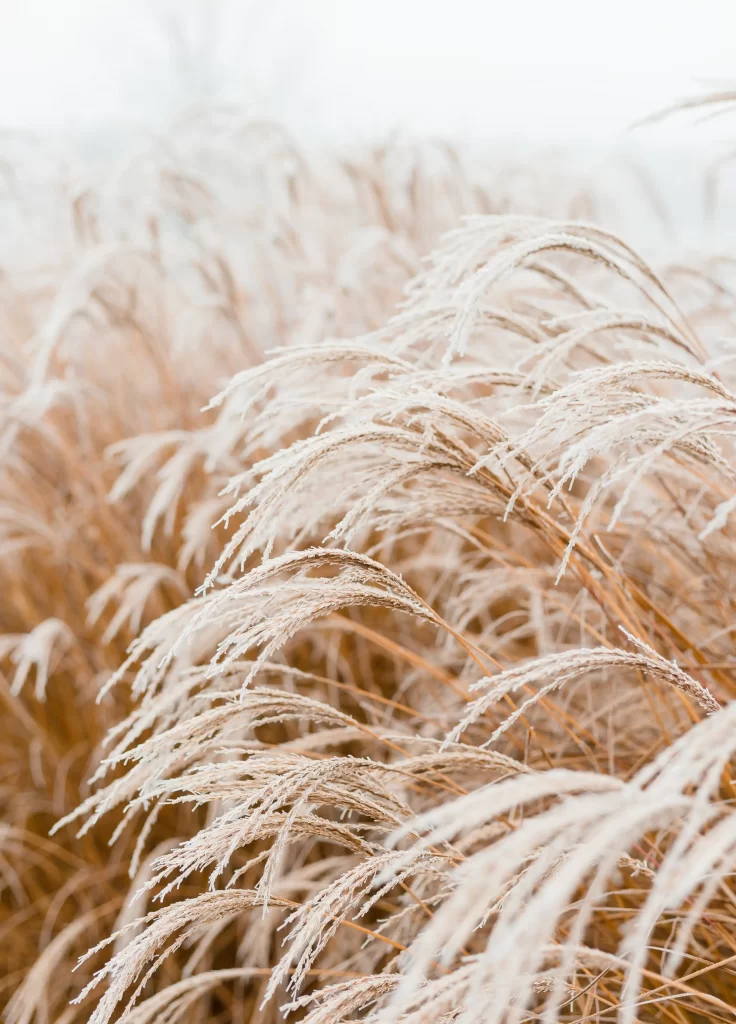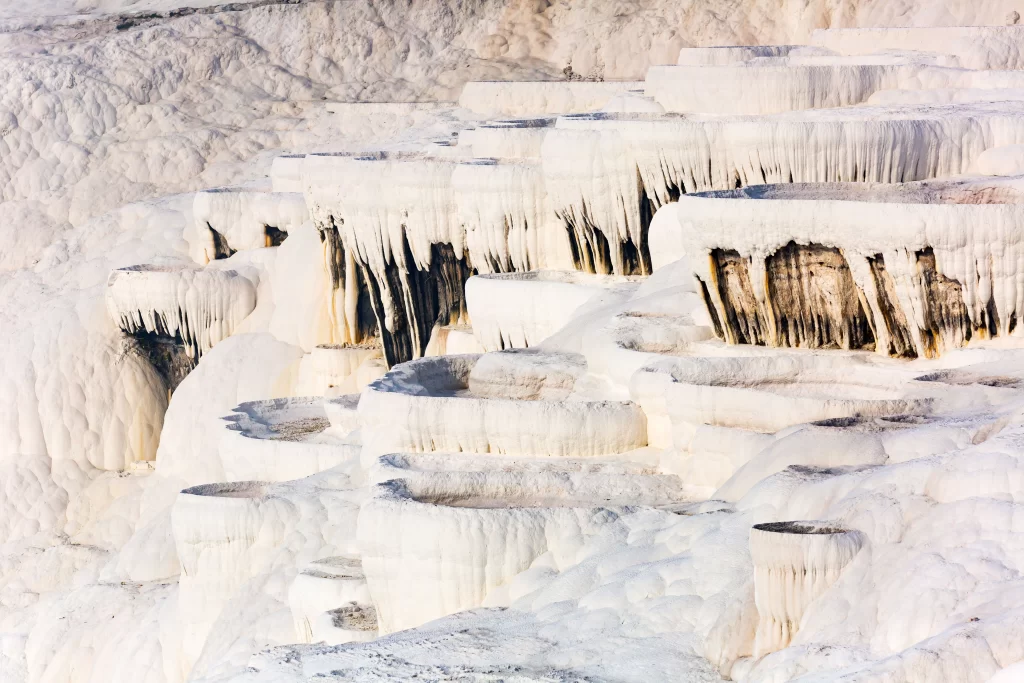 Straight out of the nature
MEYA allows you to bring a piece of nature in your interior. Natural stones are noble and raw materials, with the ability to give character to a space. Every stone is completely unique and has natural flaws like tiny imperfections, holes and deficiënties. The color and structure of natural stones provide a natural look. All our products are designed in the most minimalistic way, by using simple lines and soft tones. Most products are available in multiple sizes, in order to comply to everybody's wishes.