Questions? Please contact us!
Do you have questions or are you looking for specific sizes or a custom project? Please contact us! From kitchentops to custom coffeetables, we do projects in all shapes and sizes. Contact us now and we will get back to you within 24 hours!
MEYA was founded out of an appreciation of natural stones and materials. What started as an import of natural stone, quickly grew into a collection of furniture and accessoiries. Inspired by the nature, soft tones and earthy colors, MEYA makes furniture that represents the nature. But most importantly, MEYA allows you to bring a piece of nature into your home.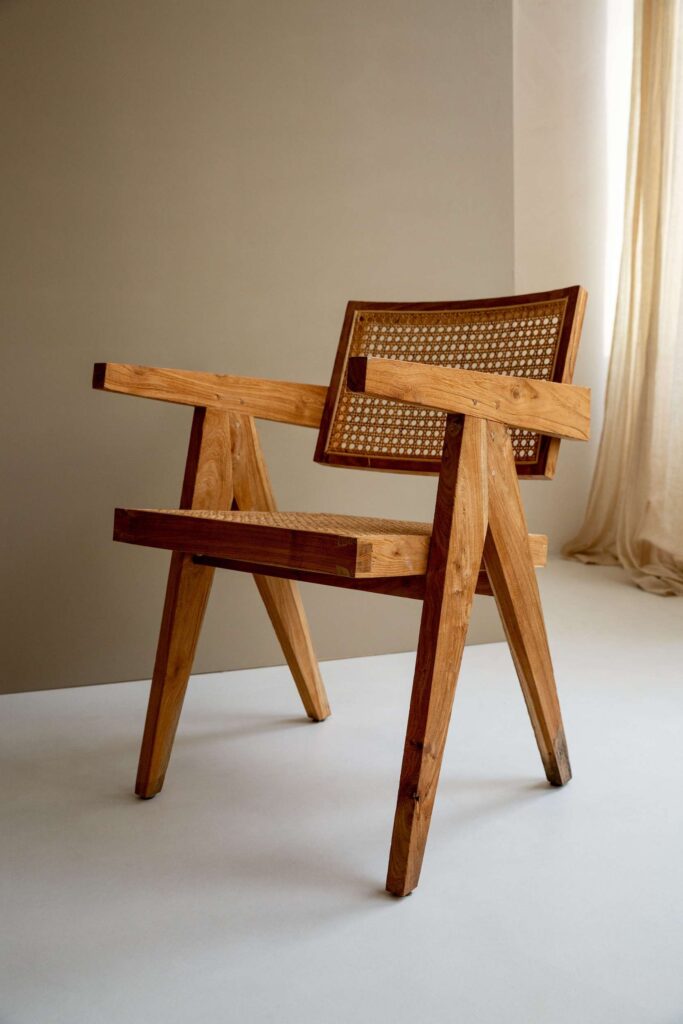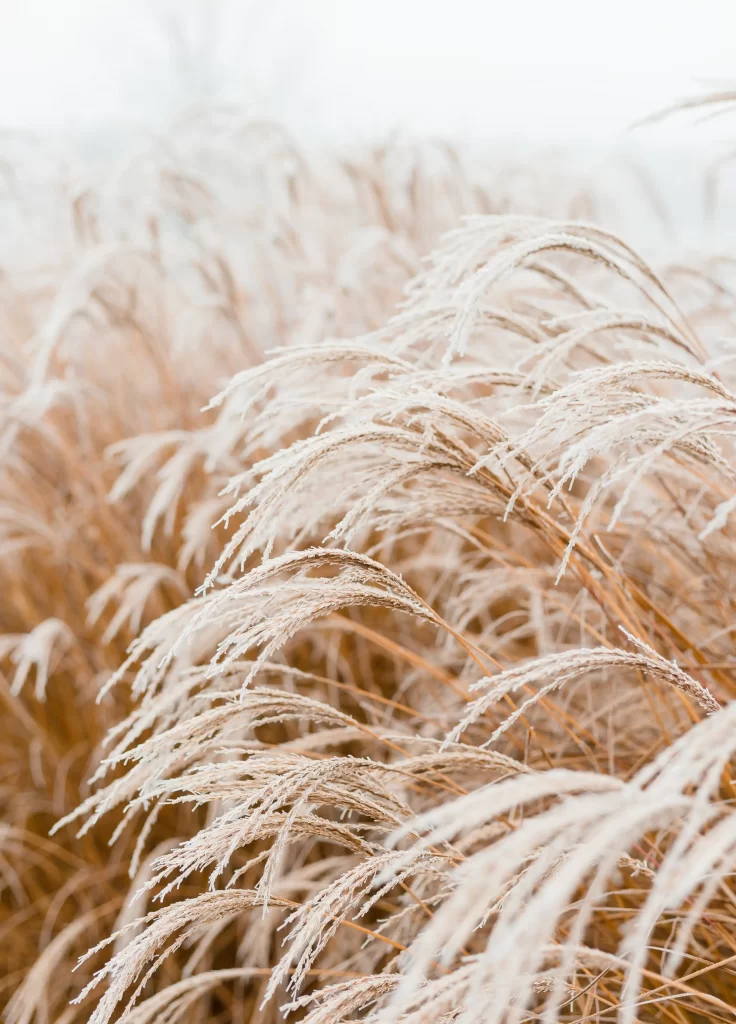 We are a webshop with no physical locations (yet)! However, if you want to get an idea of our materials, please come and visit our storage! We always have some tables in stock and you will get a good feeling of the tones and structure of our materials! The storage is only accessible through appointment, which you can make in the form above.